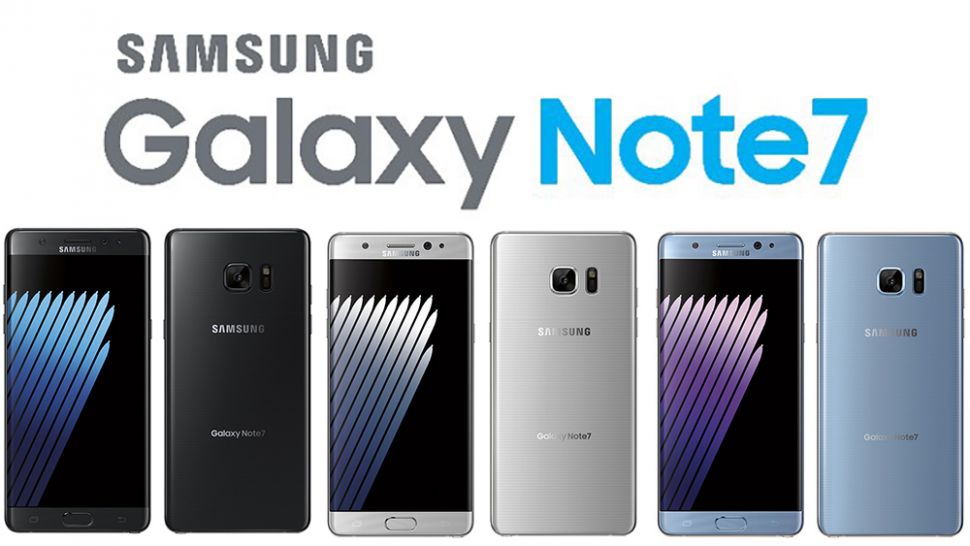 Samsung cambia marcia ed in queste ore decide di adottare un approccio più esplicito per quanto riguarda il suo Samsung Galaxy Note 7, almeno in riferimento al pubblico che ha già deciso di portarselo a casa. Come? Insistendo ed invitando tutti a restituire il device prima possibile, evitando addirittura di accenderlo.
In una nuova nota ufficiale, il produttore coreano ha voluto insistere su questo punto, ribadendo che a tal proposito ha accelerato il processo di sostituzione, che ora è prevista il prossimo 19 settembre:
"Our number one priority is the safety of our customers. We are asking users to power down their Galaxy Note7s and exchange them as soon as possible.

We are expediting replacement devices so that they can be provided through the exchange program as conveniently as possible and in compliance with related regulations. We sincerely thank our customers for their understanding and patience".
Insomma, meglio attenersi alle indicazioni di Samsung per il tanto discusso Samsung Galaxy Note 7.